0

Your cart is currently empty..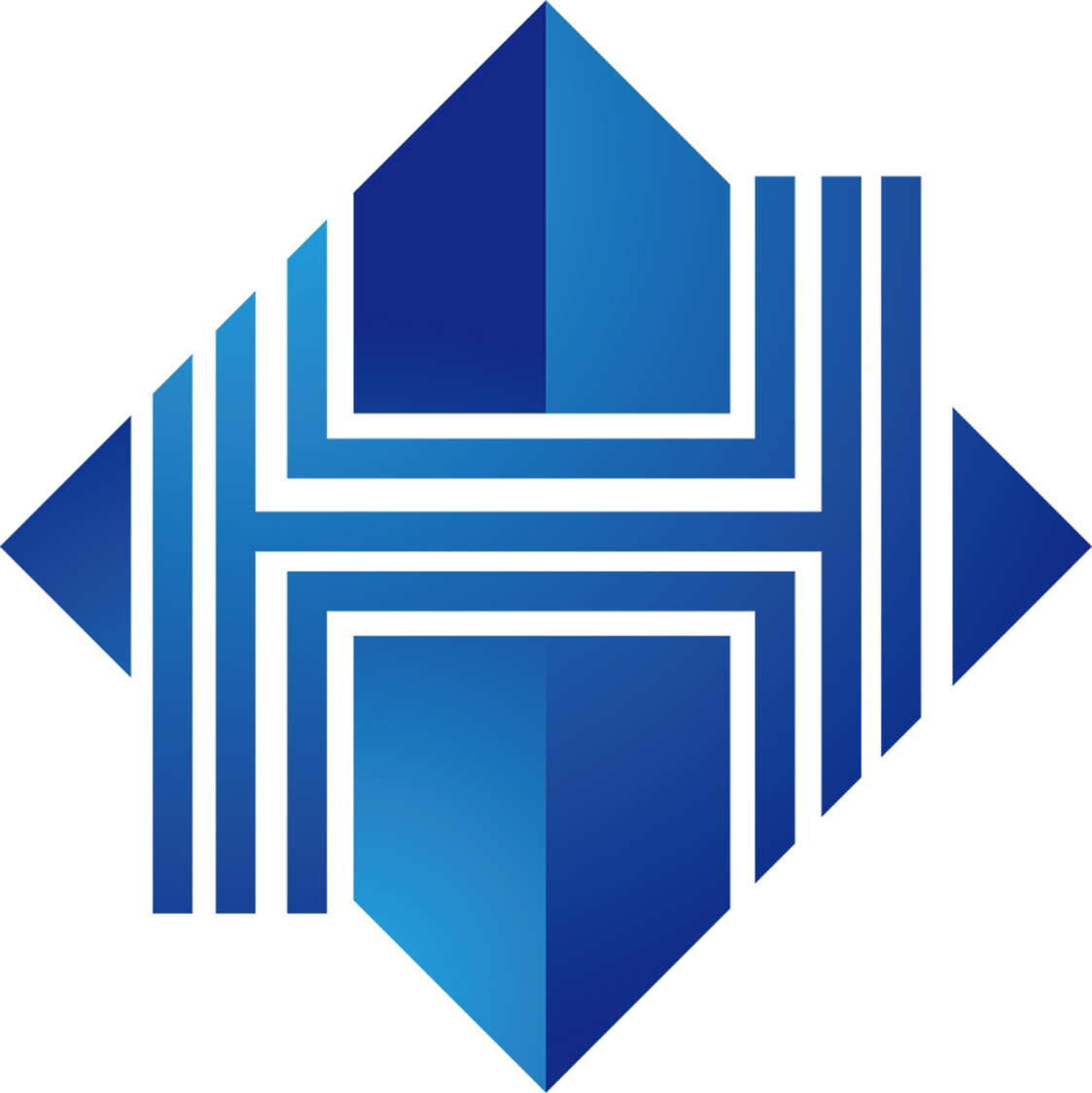 Numerical control machine tool, short for Computer control control machine tools, is an automatic machine tool equipped with a program control system.The control system can logically process the program with control code or other symbolic instructions, decode it, express it in coded Numbers, and input it into the numerical control device through the information carrier.The numerical control device sends out all kinds of control signals and controls the movement of the machine tool. According to the shape and size required by the drawing, the parts are processed automatically.
Sorry, there are no related products !